OUR SERVICES
Holiday Lights: that is what we do and we do it very well.
Unlike almost all other companies in town, we only offer services for lighting projects. We do not offer services such as lawn care, snow removal or window cleaning. As such, the end result is the highest quality service at the most competitive rate, oftentimes way more affordable than expected.
We feel that by focusing on just one thing, we can fine tune our products and services, getting you the very best results.
At the end of the day, we are a dedicated Holiday Light company, whose sole purpose is to provide our customers with the best experience possible. We are always improving our attention to detail and how it can benefit you and your holiday season.
HERE ARE SOME OF THE MAIN SERVICES WE PROVIDE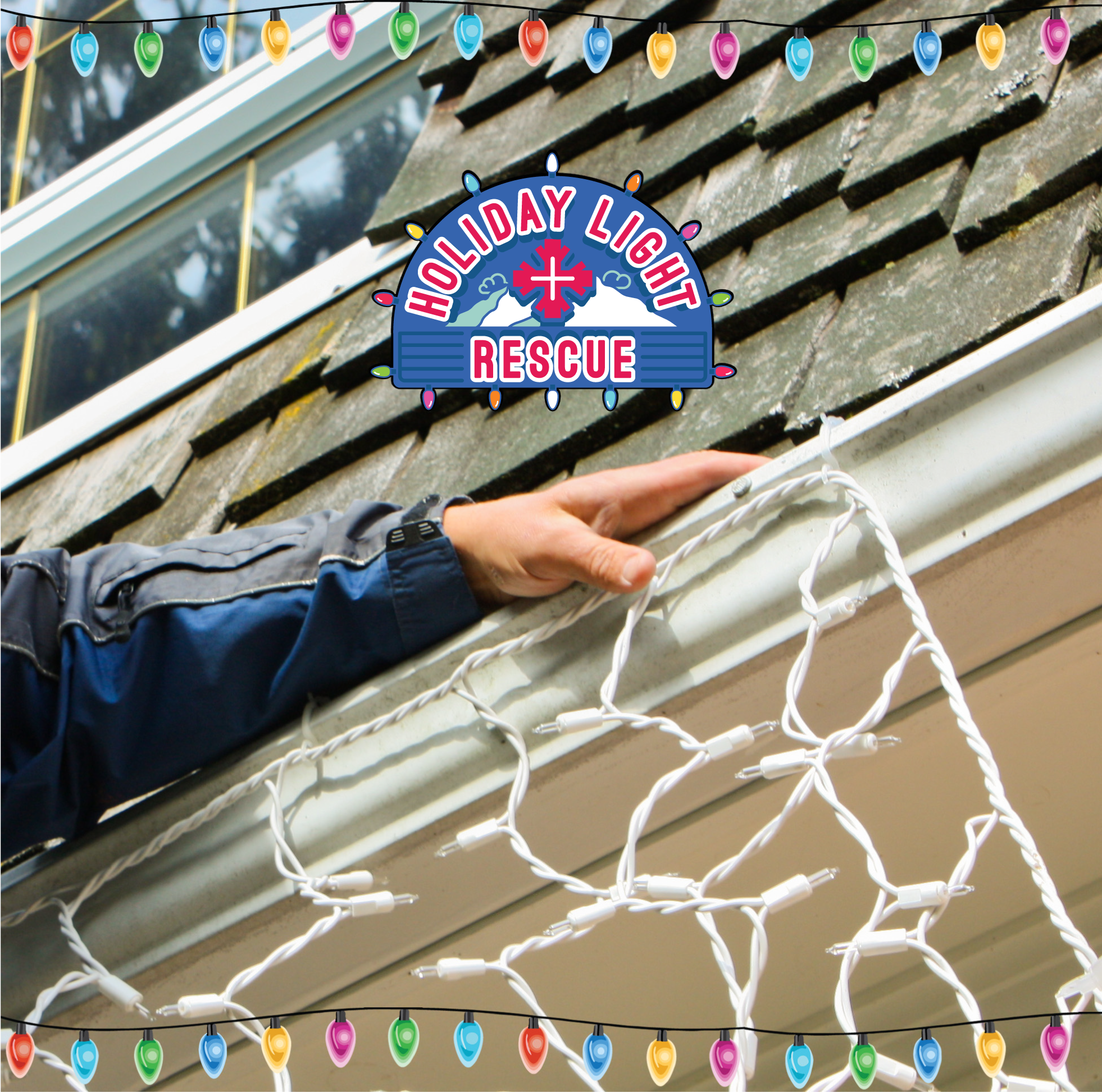 We decorate all buildings such as:
RESIDENTIAL HOMES

BUSINESS

CHURCHES

SUBDIVISION ENTRIES

CITY CENTERS
We range from:
ROOFLINES

WALKWAYS

DOORWAYS

WREATHS

DRIVEWAYS

TREES

BUSHES 
If it is possible,
WE WILL DO IT!