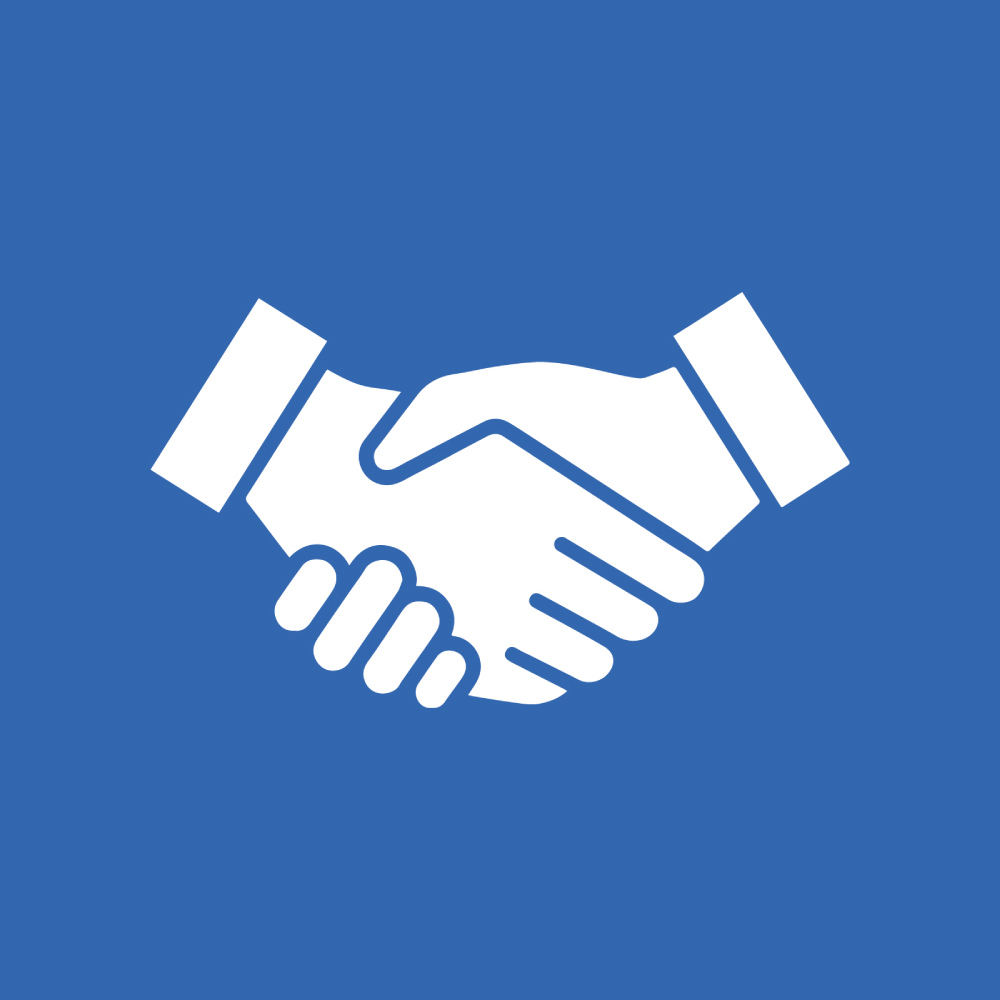 MEET WITH THE CUSTOMER
During this process we meet at your home or business and go over what all we offer. We love to hear your ideas and to fully understand what you envision the holiday looking like. We have years of experience, so if you know exactly what you want it to look like, or would like to lean on our knowledge, either way we can make it happen for you.
This process can take anywhere from 20 minutes to an hour, depending on what all goes into your design. At the end of this meeting, you will have a full scope of work in hand, including all costs.
INSTALLATION
After our meeting with you, sit back and relax. We have it all covered from here. We will contact you before we come out to install your lights. During the install process, each light and power source is inspected, so that when you are ready to turn on your lights, they are good to go.
We also cover how to use the lights and can even preset the time on them so that all you have to do is plug them in once.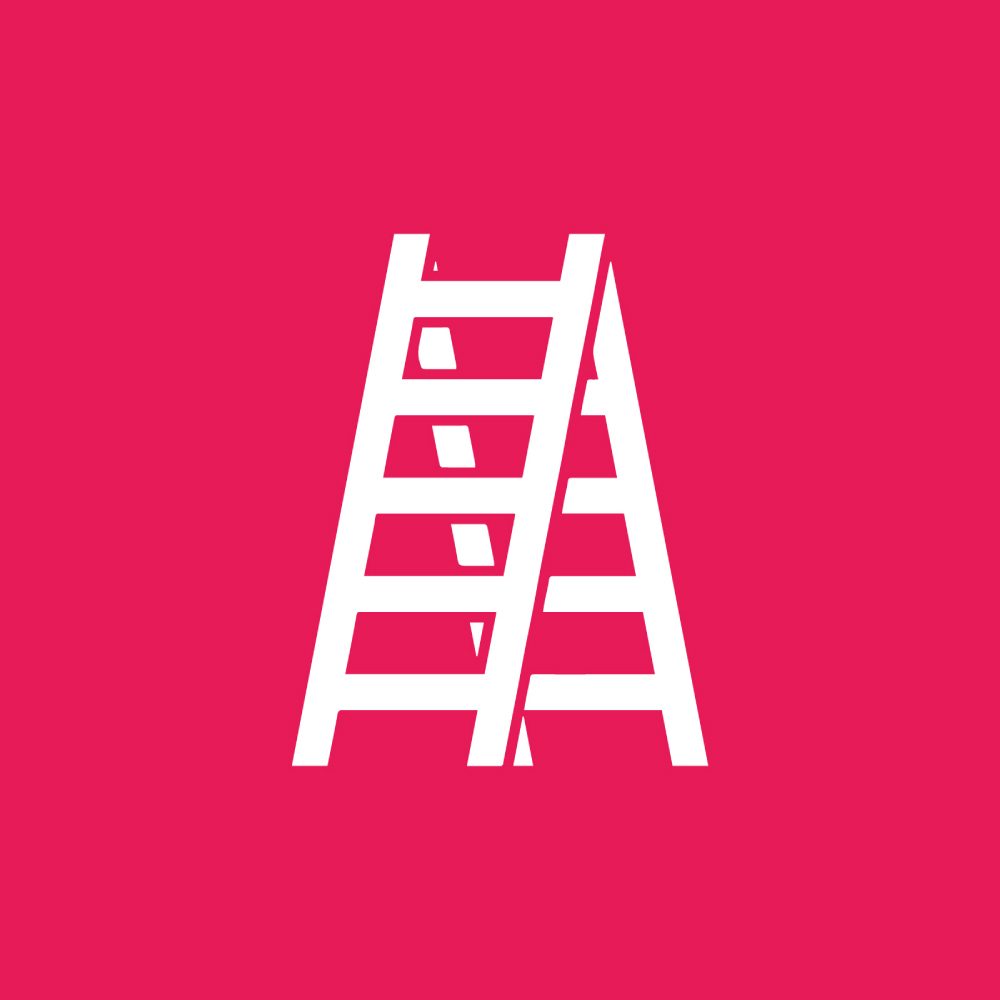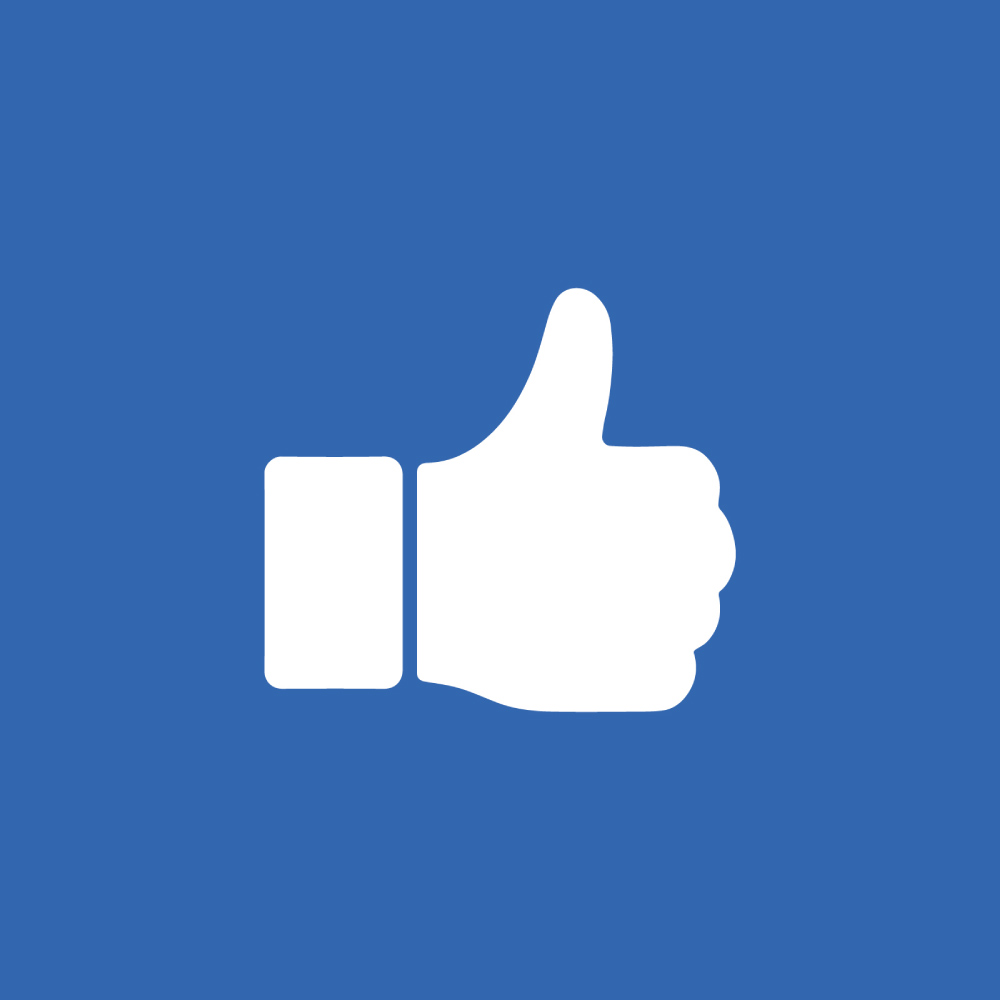 ENJOY THE HOLIDAYS
Turn your lights on at any time and enjoy a care-free holiday. Most of our customers will turn their lights on Thanksgiving night, but the lights will be ready to go whenever you are. If you should have issues with them, please contact us.
The lights are always covered by our warranty. No longer do you need to worry about your lights looking right, bulbs all lit, or other hassles that take away from your holiday and time with family. We are happy to take care of it all, if even one bulb goes out, please call us; we want everything to be perfect for you.
STORAGE
We come out after the first of the year to take down and store your lights. After the holidays are over, most customers are ready to move on and that is where we come in. Not only do we take down the lights, we also store the lights, free of charge.
We have a secure warehouse that is accurately organized, ensuring that your lights are ready to go the next year. Our take down process can be customized to your schedule, depending on when you want the lights down.